Between the provinces of Modena and Reggio Emilia, in the Apennine foothills, there is a very special land. It is special because its inhabitants have successfully transformed it with their creative energy. Parallel to the Via Emilia Roman road that crosses the entire Emilia Romagna region, there is another road running from Maranello to Scandiano, passing through Formigine, Fiorano Modenese, Sassuolo, Casalgrande and Castellarano, full of ancient and modern surprises.
This is Ceramicland
TerraCeramica was the pilot event of Ceramicland held in 2018, with a large number of events in Fiorano telling the story of a new idea for Italian-made products.
TerraCeramica 2018 events in Fiorano
Next. Things. People. Cities. Conversations on trends and evolution of design, organised by Tosilab and the Museum of Ceramics.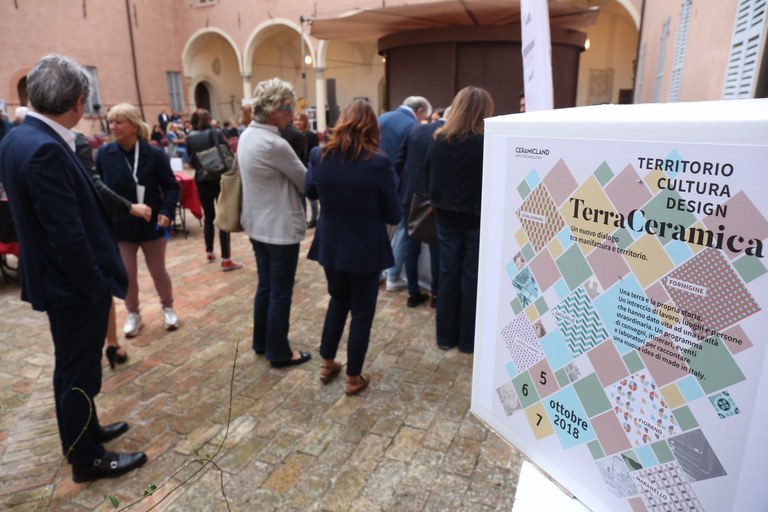 Cultural walk to discover the Mud Volcanoes Path.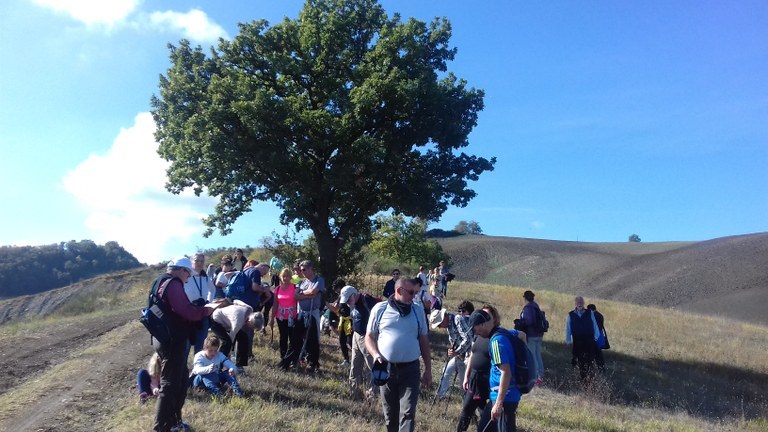 Workshop for families "Experimenting with stencil decoration of tiles" at the Museum of Ceramics.