The grace dispensed through intercession of the Virgin Mary, as testified by the numerous  votive offerings, has turned the Sanctuary of the Blessed Virgin of the Castle of Fiorano Modenese into a traditional place of pilgrimage over the years.
The position on the hill standing over the plain, the tranquillity and the beautiful wooded garden create a climate of peace and serenity that assists prayer and meditation.
The central point of the celebrations dedicated to the Sanctuary is the three hundred year-old Festival of 8 September, the historical patron saint's festival celebrating the birth of the Virgin Mary. There are also numerous events and celebrations in May.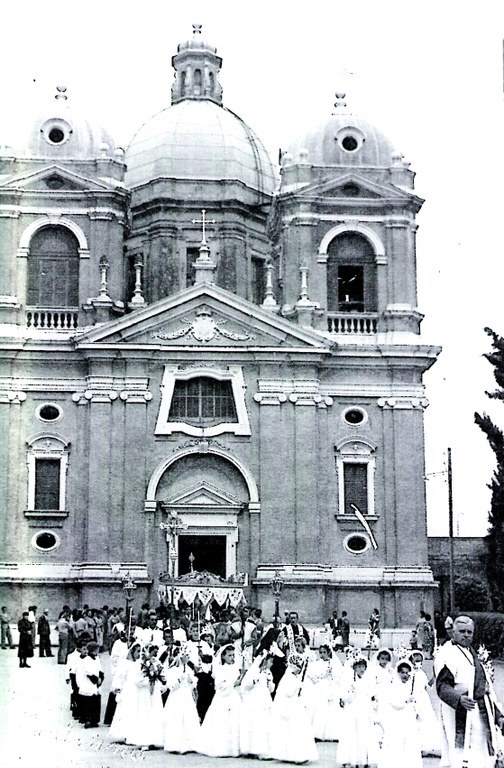 Info utili
Tel: +39 0536 830042; +39 0536 833412
Email: bv.castello@gmail.com