Creative workshops for children and teenagers
The workshops are available all year round and are run by professional educators or artists. They are intended for children aged 6 to 9 years and 10 to 13 years.
Each workshop has a theme, depending on the time of year (carnival, Father's Day, Christmas, Easter).
The workshops transfer to the nearby park during the summer.

Creative workshops for adults
These workshops involve dozens of people wishing to prepare Christmas and Easter gifts or decorations with their own hands, accompanied by an expert.
Watercolour painting classes with an expert are also held once a year.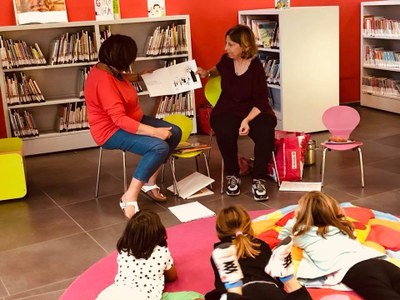 Animated reading for children
All year round, with volunteers from the Librarsi association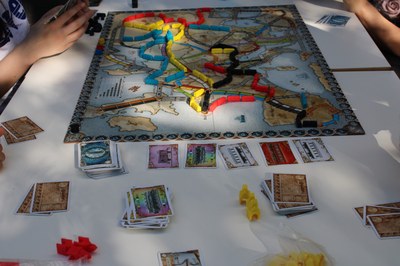 Games evenings for adults and teenagers over 16
Smart games evenings dedicated to adults and teenagers over 16, run by the entertainers of Balena Ludens, called 'Born to play'.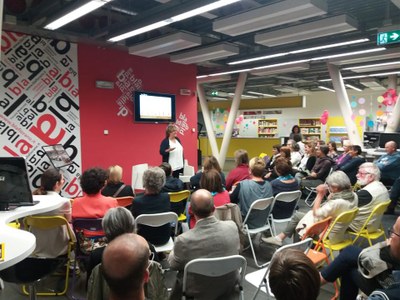 Conferences and meetings
Scheduled all year round in the BLA room.